Website Design, E-Commerce and Local SEO
Hi, I'm Paul Evanson from Woodland Web Design, based at Donisthorpe, near Swadlincote in the heart of the National Forest. I design, build, host and maintain affordable business websites using WordPress.
I do a lot of work with smaller businesses – start ups, sole traders, partnerships and small limited companies. It's a sector I really enjoy working with – they tend to have business owners who are good at what they do and are passionate about their business.
So how can I help you?
Web Design
Whether you are a new business looking for it's first website, or an established business looking for help with an existing website, you have come to the right place.
WordPress is a very versatile and widely used content management system (CMS), which allows even the smallest website to have a bespoke design. The software works well on all types of device, and is capable of scaling as your business grows.
Domain Names, Emails and Hosting
The other elements you will need to make your website function.
You will need a domain name as that will be the address for your website.
An email address linked to your domain name makes your business look more professional.
And you will need reliable, secure hosting, to make sure your website is available 24/7.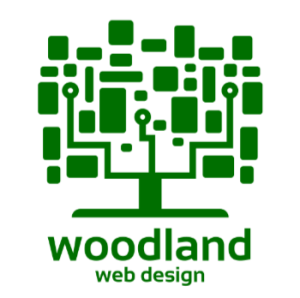 Want to know more?
Get in touch, tell me what you need.