Local SEO
Search Optimisation (SEO) that makes your website more prominent in local search results
You have got your website live? Now you need visitors to make it work for your business.
Local SEO helps to attract people searching in your locality for your services to find your website.
Local Search
Let Your Customers Find You

Get your products and services found…

…in the locations you want them to be found

Do you go to customers, or do they come to you?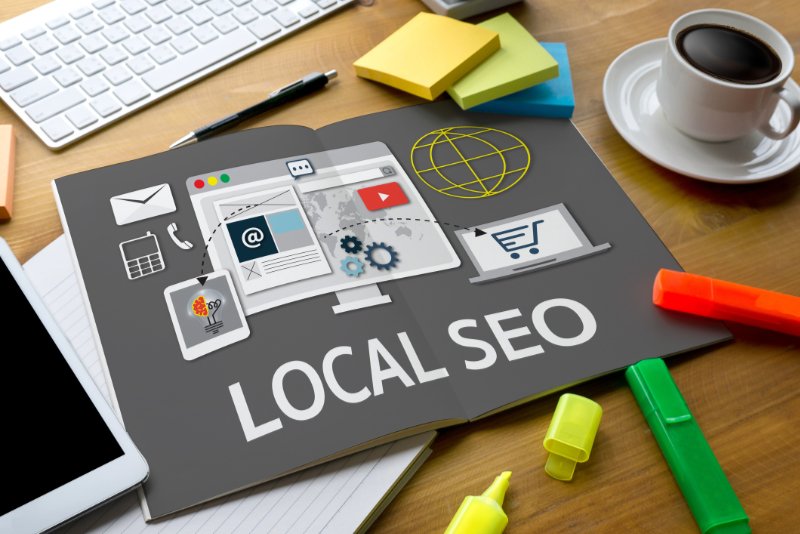 Be Found or Be Discovered
If you are a big brand, customers will come looking for you. If you are a small business, customers will discover you by searching for your products or services in their local area.
Get your website optimised to be found more easily in local search results.
Specify your products, services and categories
Specify your locations
Allow customers to discover your business quickly and easily
Be found on maps in searches
Let customers know your business hours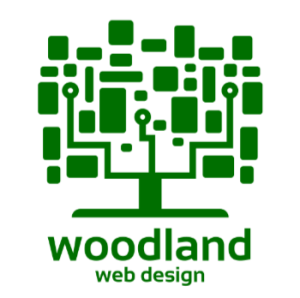 Want to know more?
Get in touch, tell me what you need.