Website Design
Woodland Web Design create and build effective and affordable business websites.
Your website represents your business,  your brand, and it gives you the opportunity to introduce yourself to customers you haven't met yet.
It needs to tell potential customers what you do, it needs to be easy to use, and it needs to look good on all types of device – laptops, tablets, mobiles.
The website also helps you to keep in touch with existing customers, to let them know about your opening hours, and any new products or services.
Business Websites
Are You?

A new business in need of their first website?

An established business looking for their first website?

Or an established business unhappy with their current website?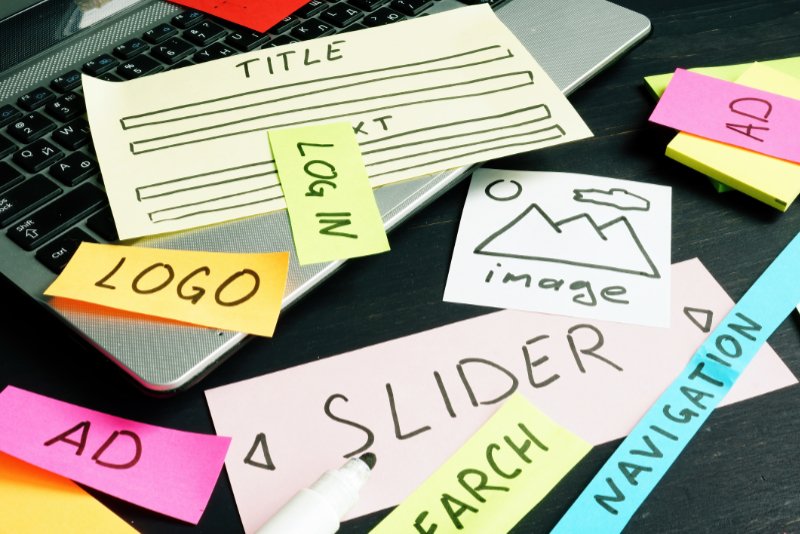 Web Design – About You
If this is going to be your first website, these are a few of the things we will need to discuss:
Do you have branding and/or a logo? (If not, I know some excellent Graphic Designers!)
You will need a domain name and email address
Secure web hosting
Content for the website: What do you/your business do, who are your customers and where are they?
Images and video
Which Social Media platforms do you use?
And finally, if everything goes well, what future plans do you have for your business? It helps to have an idea even at an early stage because the website can be designed with future growth in mind, so it can grow with you.
Website Re-Design – About You
If you already have a website, what problems do you have that bring you here?
The website isn't working for you
You want the phone to ring more often
You want the phone to ring less (trust me on this one!)
You have concerns about security
You can never get any changes done
You can never get hold of anyone
It's expensive to update or to maintain
Business Website Design – About Me
WordPress Developer
I designed and built my first WordPress website almost ten years ago, and it rapidly became the only platform I use for website design.
WordPress is an open source content management system (CMS), which is very versatile and ideal for creating bespoke business websites. The software works well on all types of device and is capable of scaling as your business grows. It is currently used by over 40% of websites worldwide.
I initially started out in web design in 2010 as part of a franchise (Britnett Web Services), and prior to that I spent many years in buying and merchandising covering retail, wholesale, mail order and Ecommerce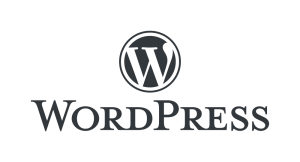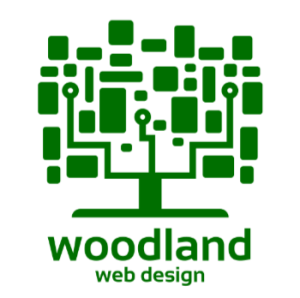 Want to know more?
Get in touch, tell me what you need.