Ecommerce
Ecommerce: buying and selling of goods or services via the Internet
Distance selling has been with us for some time now, but ecommerce has really come to the fore after the events of the last couple of years.
You might already have products you want to sell online, or you might have a great idea but don't know how to take the next step to make it happen.
Online Shopping
What Do You Want To Sell?

Physical Goods (eg: Gifts, Clothing, Accessories)

Digital Downloads (eg: Recipe Cards, Digital Papers)

Event Booking (eg: Event Tickets)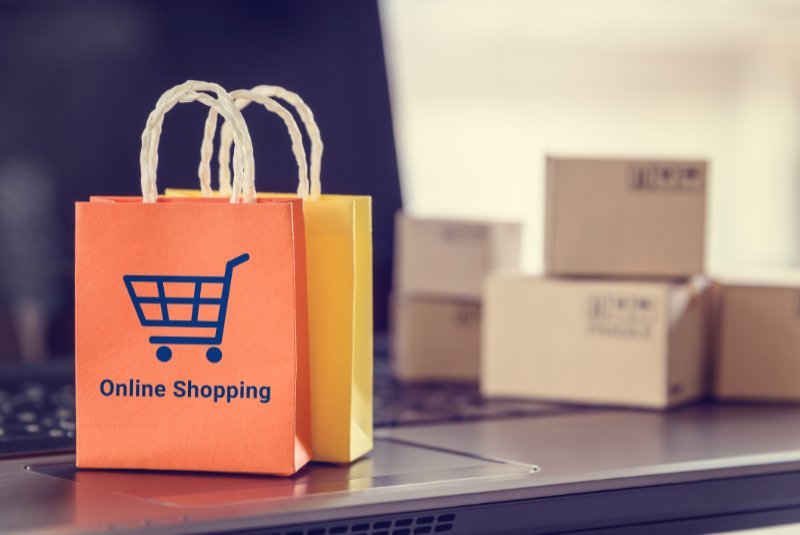 Ecommerce: Things To Consider
If you want to sell online, these are a few of the things we will need to discuss:
What sort of goods do you want to sell?
Packaging (for physical goods)
Delivery Method(s) and Cost (physical goods)
Do you have high quality images (if not, I know some great Photographers!)
How will you handle returns (physical goods)
Methods of Payment
WooCommerce for Ecommerce
For Ecommerce websites, I use WooCommerce in conjunction with WordPress.
WooCommerce is a highly flexible, open source ecommerce platform which is built on WordPress.
Manage Products, Product Categories, Customers, Orders And Shipping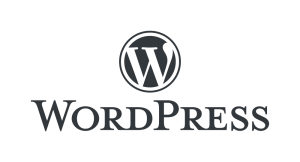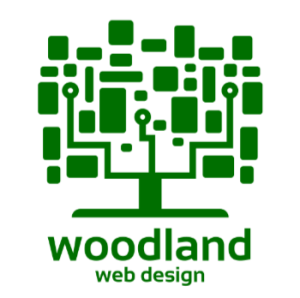 Want to know more?
Get in touch, tell me what you need.