Domain Names, Email and Hosting
The other elements you will need to make your website function.
You Will Also Need

You will need a domain name as that will be the address for your website.

An email address linked to your domain name makes your business look more professional

And you will need reliable, secure hosting to make sure your website is available 24/7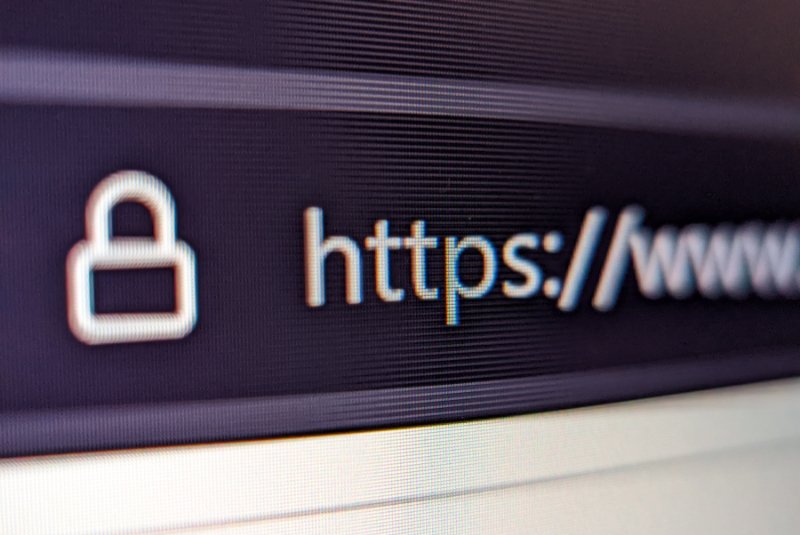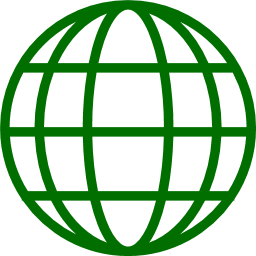 Domain Name
A domain name is an online address which is a user-friendly way to access your website.
Your domain name should represent your business and should be kept short if possible, as this makes it easier to remember.
You can have more than one domain name – sometimes you may feel this is necessary to protect your name or your brand.
If your first choice of domain name isn't available I can advise on alternatives and their availability.
Email
An email address that matches your domain name helps to make you as a small business more credible..
It also helps you to stand out from the crowd – the last thing you want to do is to email a customer, only for it to be treated as spam.
I provide either POP3 or IMAP email, which can be used with mobile phones and/or email clients such as Outlook.


Web Hosting
Web hosting is an online service that allows your website to be accessible on the internet.
The web hosting service I use is based in the Unitd Kingdom, in secure data centres which are powered by renewable energy.
Websites have additional protection from a Security Certificate (SSL). This is a digital certificate which authenticates the identity of a website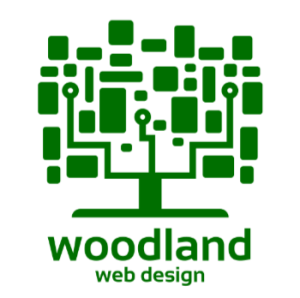 Want to know more?
Get in touch, tell me what you need.